Cinque terre Tour

Cinqueterre, a sea pearl of the Tuscany border
While you're preparing the tour it is useful to know that

Pick-up time: 08:00am (or to be discussed)
Drop off: 06:30pm
Car: Mercedes
Driver: Professional, MultiLanguage
Price cover: Fuel, highway toll, parking (not covered beverages & meals, entrance fees, tips).
Dress hints: Walking shoes, covered knees and shoulders if you want to visit churces.
Payment: Cash or all credits cards, € currency.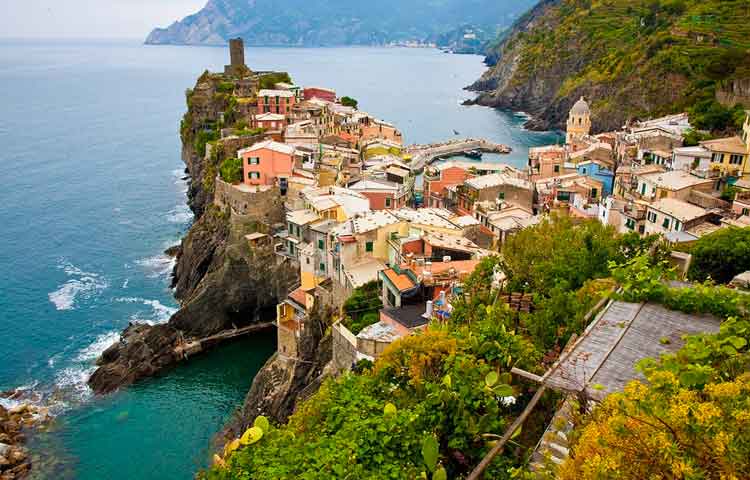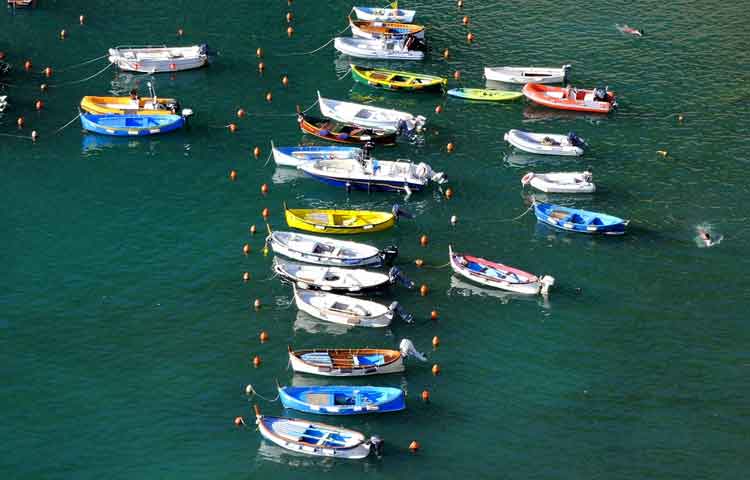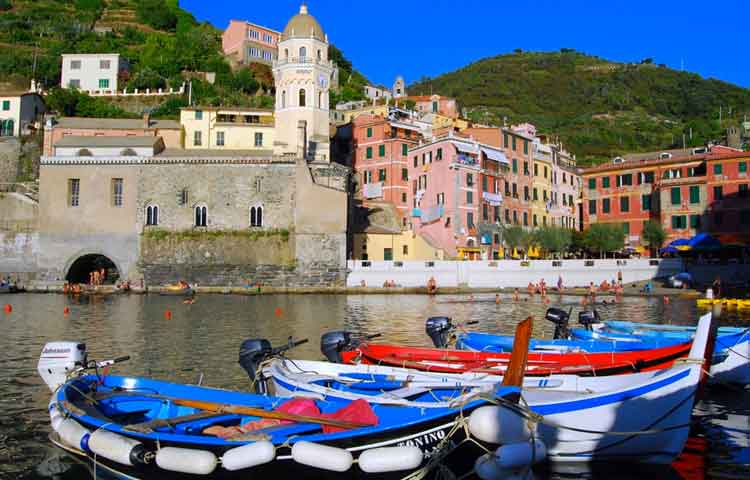 Admission tickets
NOT Included
I will drive you to Riomagiore or in Portovenere where you can take the boat if the sea is quite . We can decide on the way. The alternative is to use the train with the system jump on jump off. Explore the  Cinqueterre National Park. Known as the "Five Lands", Cinqueterre is a stunning cluster of villages famous for their scenic walking trails, gorgeous coastline, and sunny beaches.
The first stop will be Riomaggiore where you can enjoy a light lunch with local products. Tree more villages will be visited Manarola, Vernazza and Monterosso which is ideal for those who want to relax and lay on the beach. Enjoy your day!