Pisa Vinci Wine

Pisa and Vinci visiting… and wine tasting!!!

While you're preparing the tour it is useful to know that

Pick-up time: 08:30am (or to be discussed)
Drop off: 05:00pm
Car: Mercedes
Driver: Professional, MultiLanguage
Price cover: Fuel, highway toll, parking (not covered beverages & meals, entrance fees, tips).
Dress hints: Walking shoes, covered knees and shoulders if you want to visit churces.
Payment: Cash or all credits cards, € currency.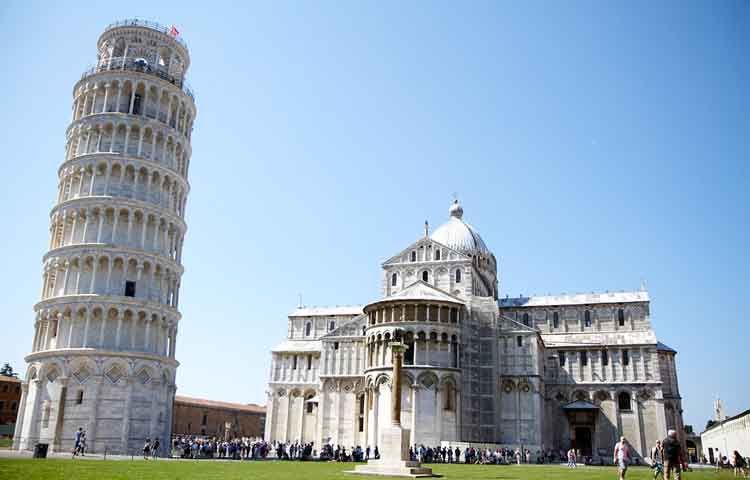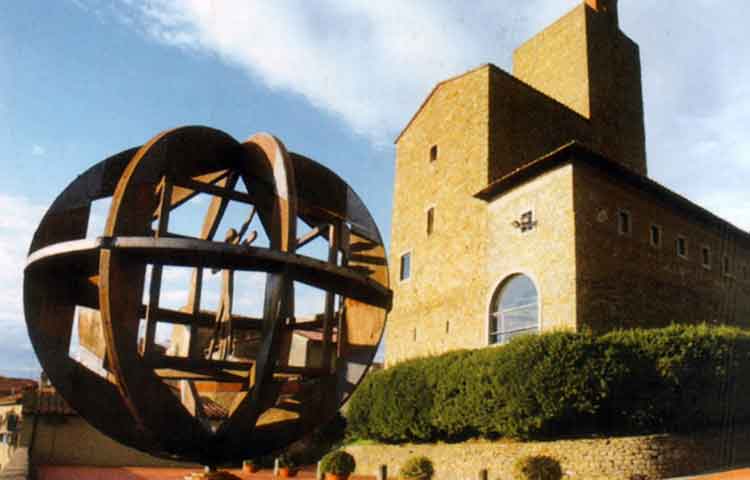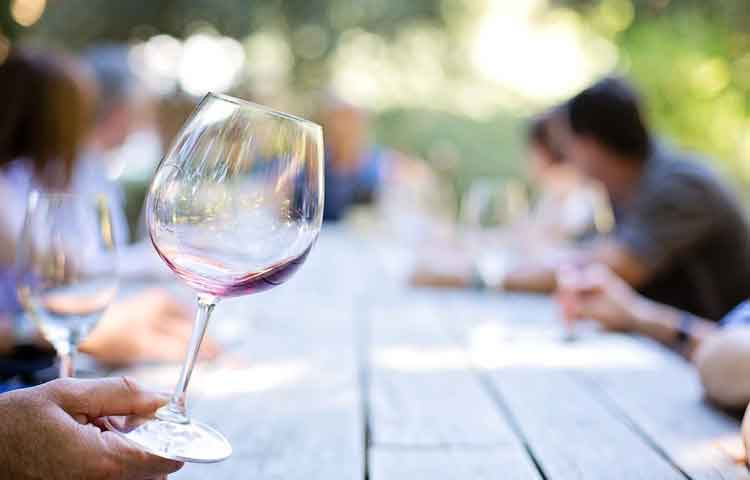 Admission tickets
NOT Included
Spend a day with my interesting Tour from Florence to the city of Pisa, famous for its architectural beauty. Your tour includes a morning visit to the fascinating Piazza dei Miracoli, one of the main centers of medieval art in the world, and home of the celebrated Leaning Tower, the Baptistery, and other beautiful monuments.
Follow the footsteps of Leonardo da Vinci, the genius of the Renaissance. Visit the town of Vinci and the museum dedicated to the inventor, before stopping to taste the local  wine in San Michele a Torri winery (Chianti). There are few town names in the world that arouse curiosity like Vinci in Tuscany. Now you can follow the footsteps of the great inventor Leonardo da Vinci on my full-day tour from Florence.
After picking you up from your place in Florence, I will drive  you on an unusual tour of Tuscany and the hills where Leonardo was born. In the lovely town of Vinci you will visit the Leonardo Museum, where most of da Vinci's inventions and projects are on display. The museum has been built in a manner that will transport you straight back to the 11th century, making it a truly absorbing place to visit.
But Vinci isn't all about inventions. Nestled in the beautiful Tuscan countryside, the town is also known for producing excellent olive oil and wine. On the way back to Florence, we'll make a stop at a local winery where you can taste a truly great red wine – Chianti San Michele a Torri – as well as some local extra-virgin olive oil.