A plenty of Outlets around the beautiful Leccio surroundings
The Mall, Dolce&Gabbana, The Fashion Valley, Prada Outlet…
and ask us for a visit to the wonderful San Mezzano Castle
While you're preparing the tour it is useful to know that

Pick-up time: 09:30am (or to be discussed)
Drop off: 04:30pm
Car: Mercedes
Driver: Professional, MultiLanguage
Price cover: Fuel, highway toll, parking (not covered beverages & meals, entrance fees, tips).
Dress hints: Walking shoes, covered knees and shoulders if you want to visit churces.
Payment: Cash or all credits cards, € currency.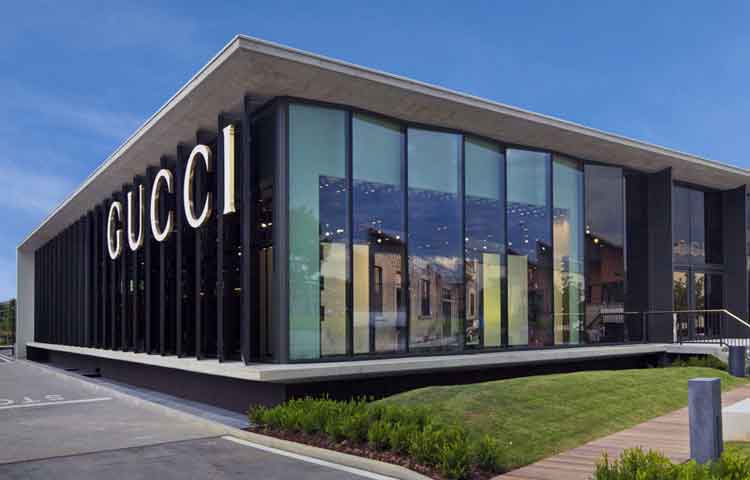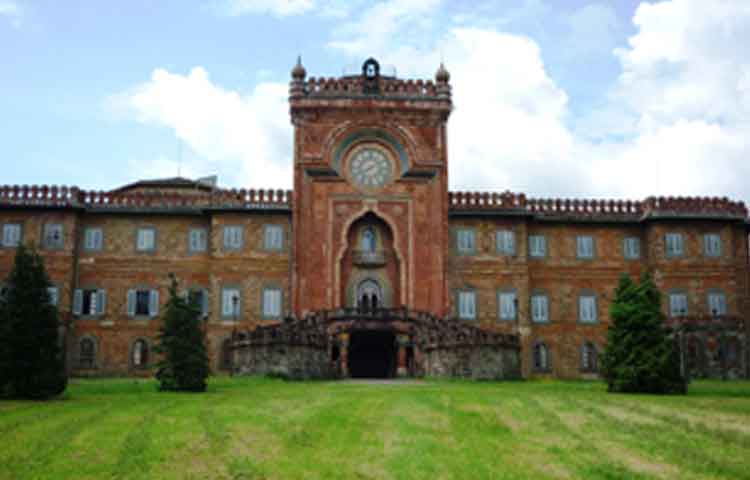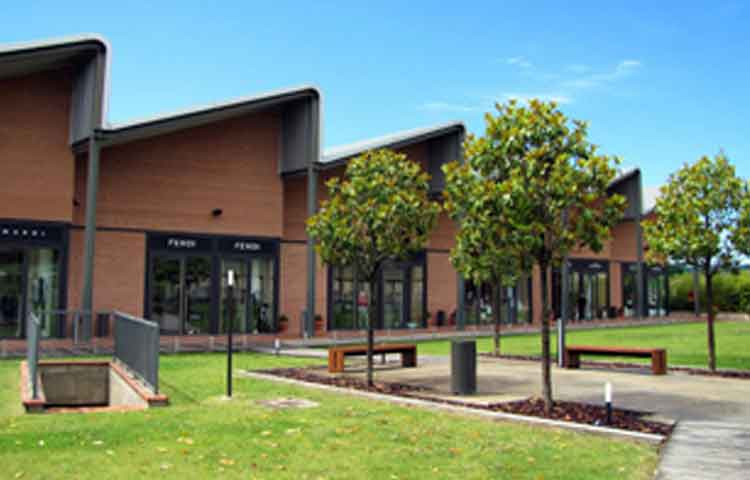 Admission tickets
NOT Included
I will drive you to the outlets of the most prestigious designer labels in the Italian Fashion, renowned throughout the world as expression of style, refinement, and luxury. The outlets will allow you to buy with solid 30% to 50% discounts. During a comfortable trip on luxury, air-conditioned coaches, you will enjoy the beautiful landscape offered by the Arno Valley.
The tour has three stops offering you the chance to visit the Prada Space Outlet in Levanella (including a wide range of clothing, shoes and accessories of the same famous brand), the new Fashion Valley Outlet  where you'll be welcome by an English speaking shopping assistant, which will introduce you their famous stores (Versace, Just Cavalli, Missoni, Trussardi, Jonh Richmond, Marc Jacobs and others), and finally, both in the area of Leccio, The Mall (with prestigious brand names like Gucci, Giorgio Armani, Fendi, Ferragamo, Valentino, Zegna, Bottega Veneta, Sergio Rossi, Loro Piana and many others) and the nearby Prada Leccio Outlet.
In case you feel in a romantic mood even, let me drive you to the near San Mezzano Castle, an extraordinary example of the Tuscany's architectural and historical Heritage. In this case take please visit HERE & HERE to have some further information, and also HERE, to check whether there are scheduled events and openings (more likely in spring/summer time) to enjoy.