Discover three amazing cities
Discover three among the most amazing Tuscany's cities
While you're preparing the tour it is useful to know that

Pick-up time: 08:30am (or to be discussed)
Drop off: 05:00pm
Car: Mercedes
Driver: Professional, MultiLanguage
Price cover: Fuel, highway toll, parking (not covered beverages & meals, entrance fees, tips).
Dress hints: Walking shoes, covered knees and shoulders if you want to visit churces.
Payment: Cash or all credits cards, € currency.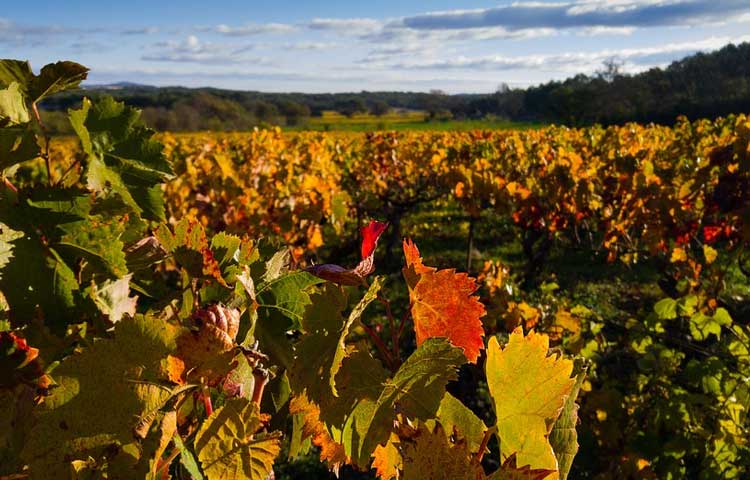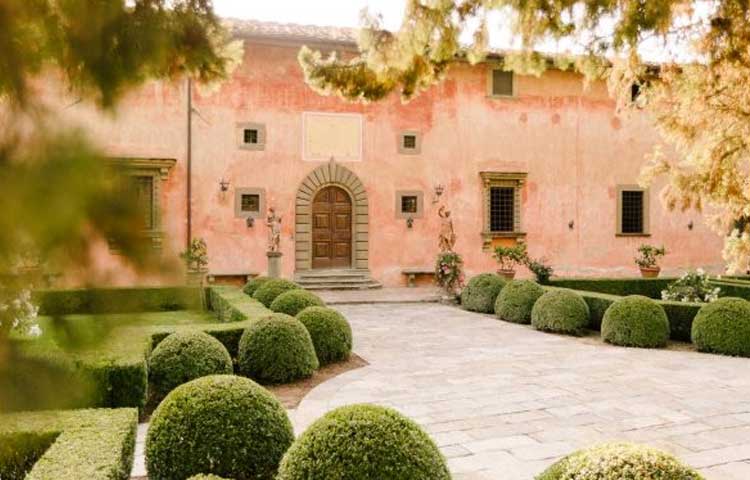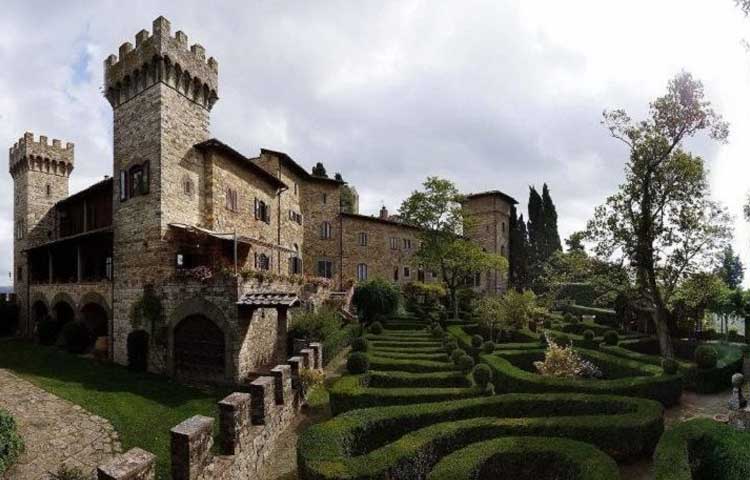 Admission tickets
NOT Included
This 8-hour Tour from Florence takes you out into the heart of the Tuscan sun, where hills roll and villages nestle among stately cypress trees. You will head for 2 wineries of the classic Chianti wine region to sample some of the famous red wines.
Becoming passionate about Chianti is not the least bit difficult. It is one of the most timeless and unspoiled places in Italy. The hilly landscape of vines, olive groves, cypress trees, woods, old farmhouses, and lordly castles are a delight at every bend in the road.
At the first winery between Florence and Greve you will visit the cellars and receive a full explanation of the wines and other specialties that are produced on the wine estate. Taste the 3 or 4 wines of the winery, which typically include at least Chianti Classico, a Chianti Classico Reserve and the famous Super Tuscan.
Take a rest for lunch at a typical restaurant where your meal will include a range of local specialties, including meats, cheeses and olives. Continue your Chianti tour in the afternoon with a visit to a second winery that is highly-rated by the most influential wine publications. Enjoy some more tastings of delicious Chianti wines and become a wine expert. You will then return to Florence through the serene Tuscan countryside, seeing the spectacular Renaissance city ahead of you.